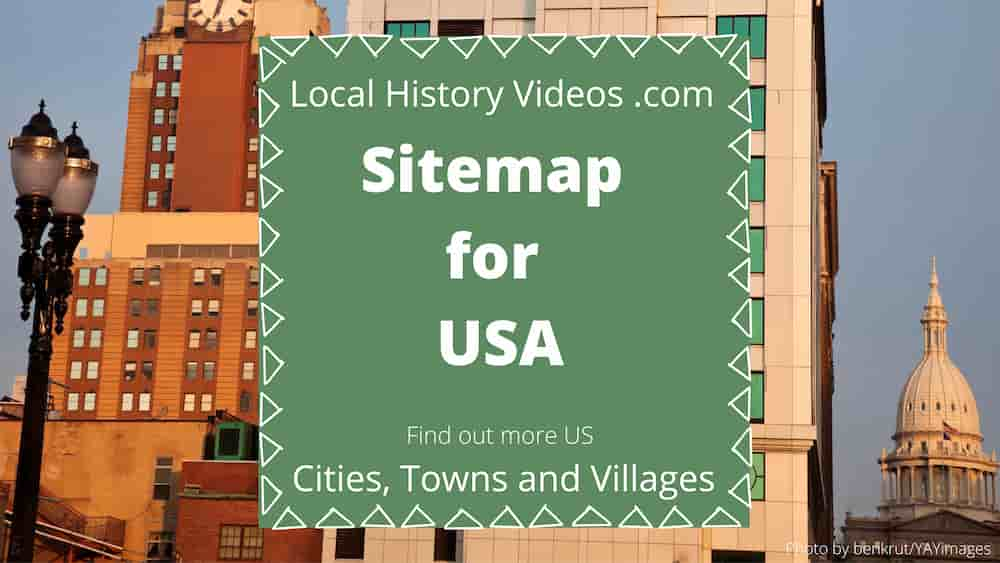 This list links to the pages created so far about the cities and towns in the United States of America.
This site is my hobby in between work and family commitments, and the pennies coming in from advert clicks are solely used to keep the site online. So please forgive the sizeable gaps! Hopefully, over time I'll cover each state.
Meanwhile, if you find a page about a place you know and love, please enjoy.
Arizona
Florida
Georgia
Illinois
Maryland
Michigan
Lansing, Michigan in old photos & film
New York
Ohio
Pennsylvania
Texas