Glimpse history through fascinating old images of Cheyenne, Wyoming.
Cheyenne in 1882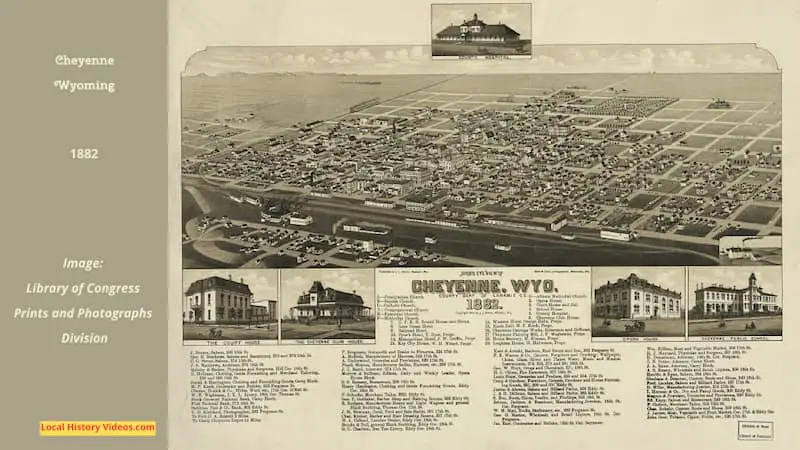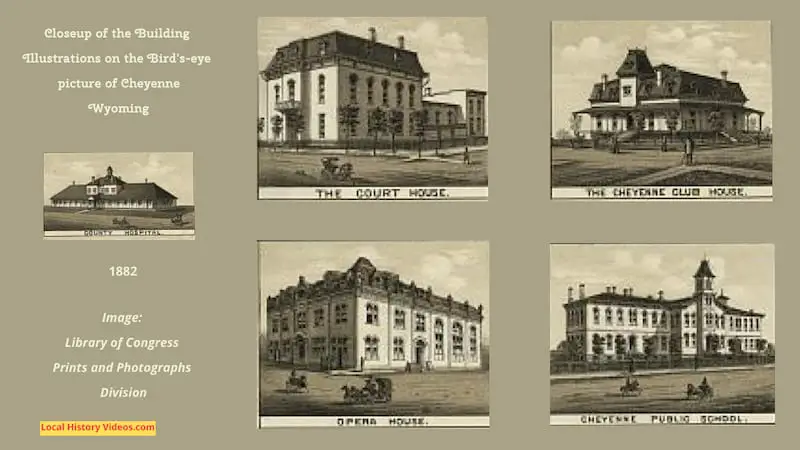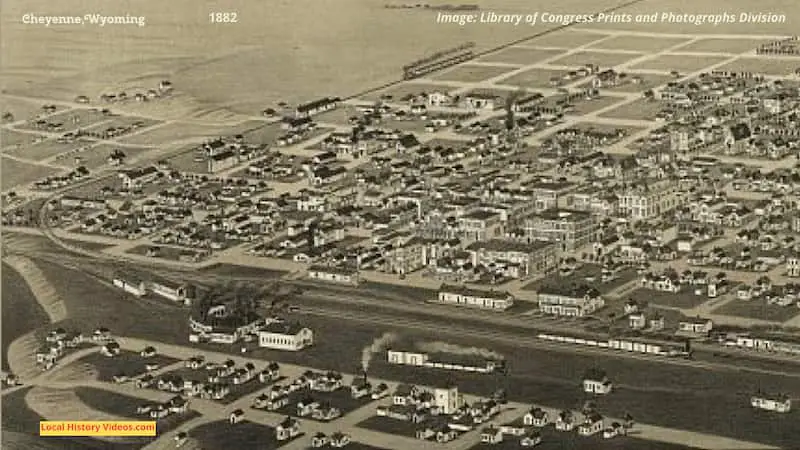 State Capitol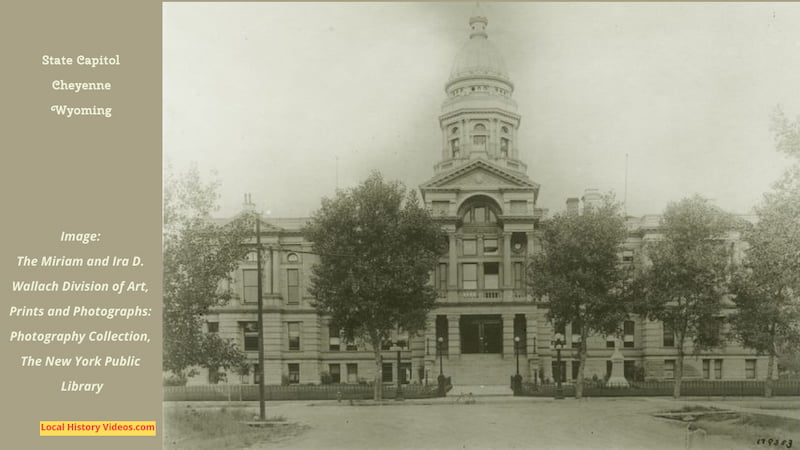 Cheyenne's Carnegie Library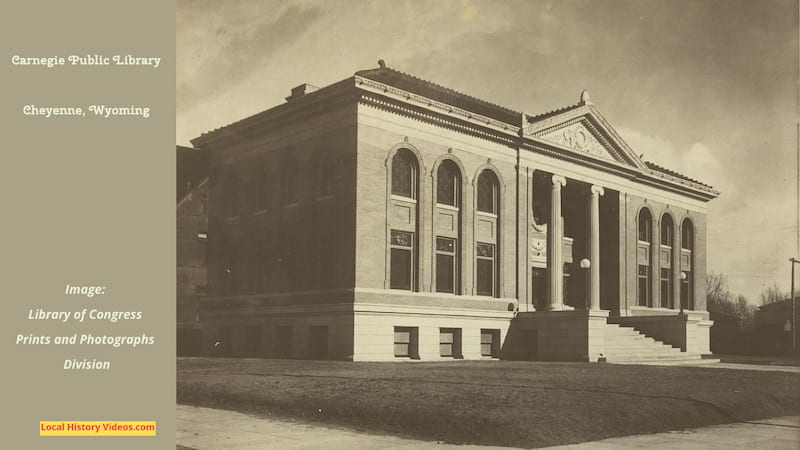 Annual Frontier celebration 1910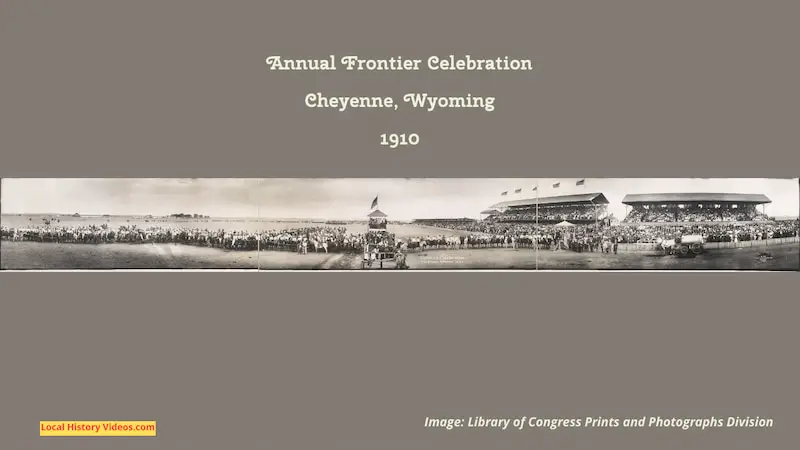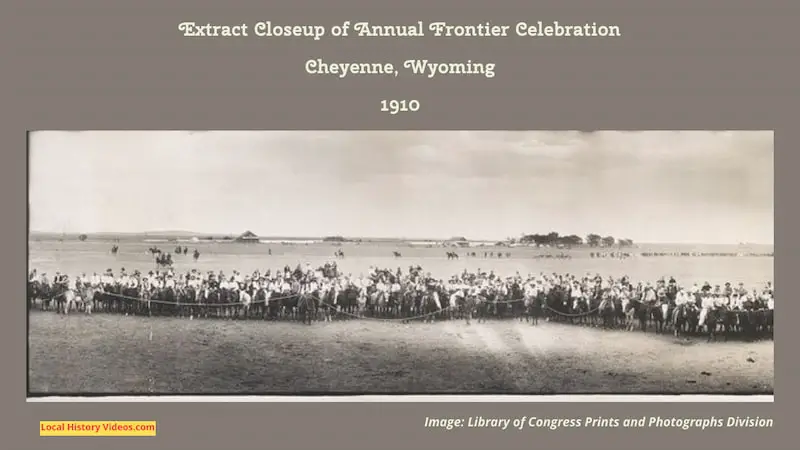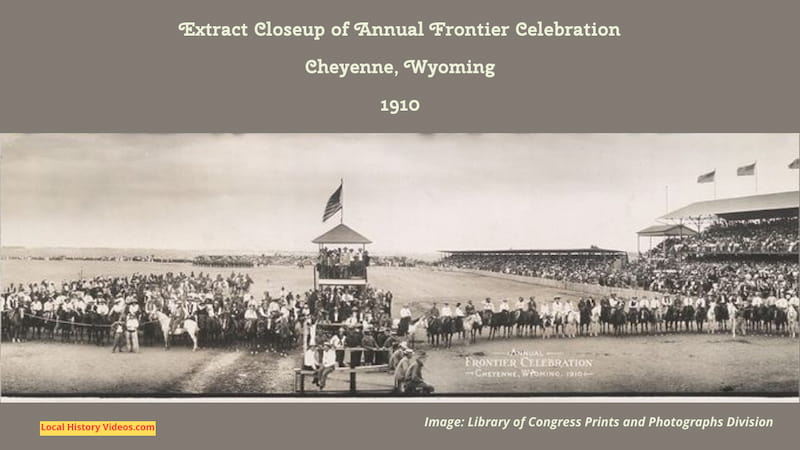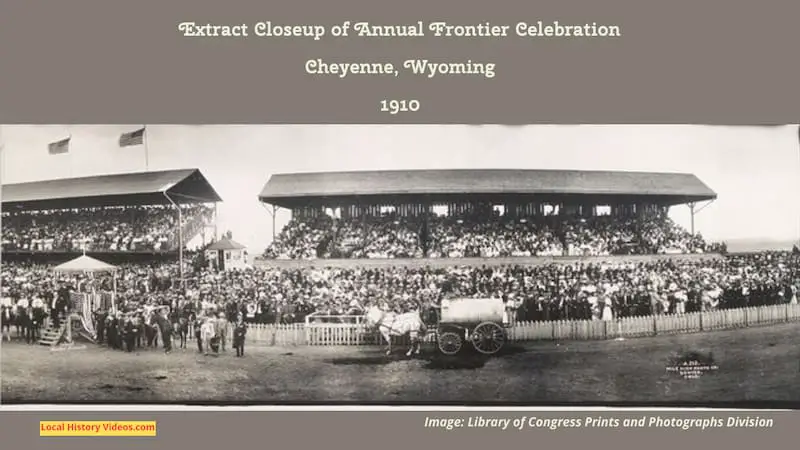 ---
Cheyenne Rodeo 1972
Just over a minute long, this is a rare glimpse at a 1970s rodeo in Cheyenne.
1972 Rodeo in Cheyenne, Wyoming – Vintage Bull & Bronco Riding – Vintage Video Clips on YouTube
---
F3 Tornado 1979
On July 16, 1979 an F3 tornado hit Cheyenne, Wyoming.
At the time, it was the largest tornado ever recorded in Wyoming.
It left one person dead, 37 injured, and hundreds of damaged homes meant over a thousand people suddenly found themselves homeless.
In this video, the 1979 Mayor of Cheyenne, Don Erickson, talks about his memories of that terrible event.
F3 tornado hits Cheyenne, Wyoming on July 16, 1979 – Cowboy State Daily on YouTube
---
Cheyenne's Streets in 2017
Although this recorded 2017 drone flight doesn't count as vintage footage, it does show many of Cheyenne's historic buildings and a clear vision of the city's layout.
Drone Cheyenne, Wyoming – James – BeBop on YouTube
---
More about Wyoming