Glimpse history through old images of Santa Ana, California, in the USA.
Old Photos of Santa Ana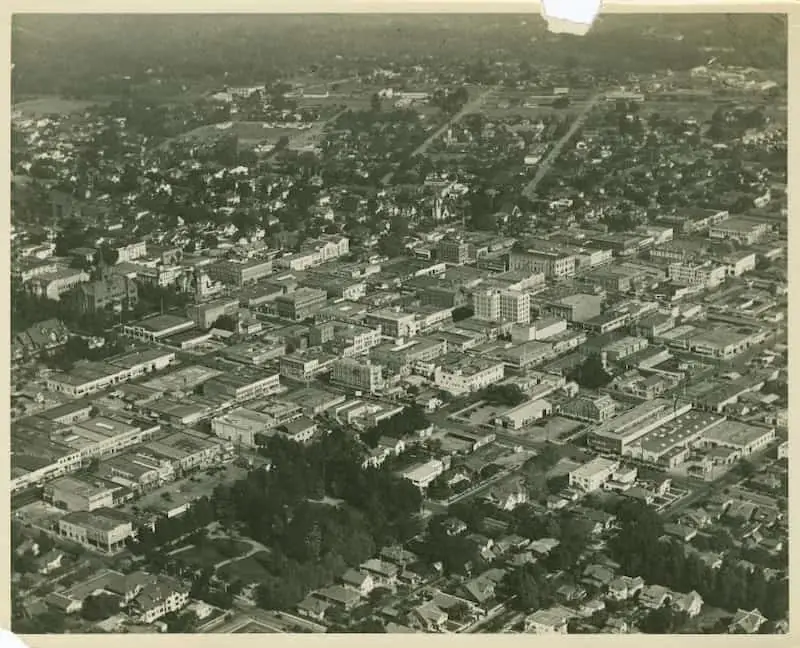 ---
Santa Ana in 2002
If you press play on this video of a drive around Santa Ana's streets on January 27th 2002, it will hopefully start playing almost 7 minutes in. The previous scenes were in a house. From 7 minutes on, the footage is filmed from a car.
Includes Mark Street and the Villa del Sol apartments.
End of January 2002 Drive Santa Ana CA, – Gilbert Arciniega on YouTube
---
More about California