Glimpse history through old images of Monmouth, in Monmouthshire, Wales.
Old Photos of Monmouth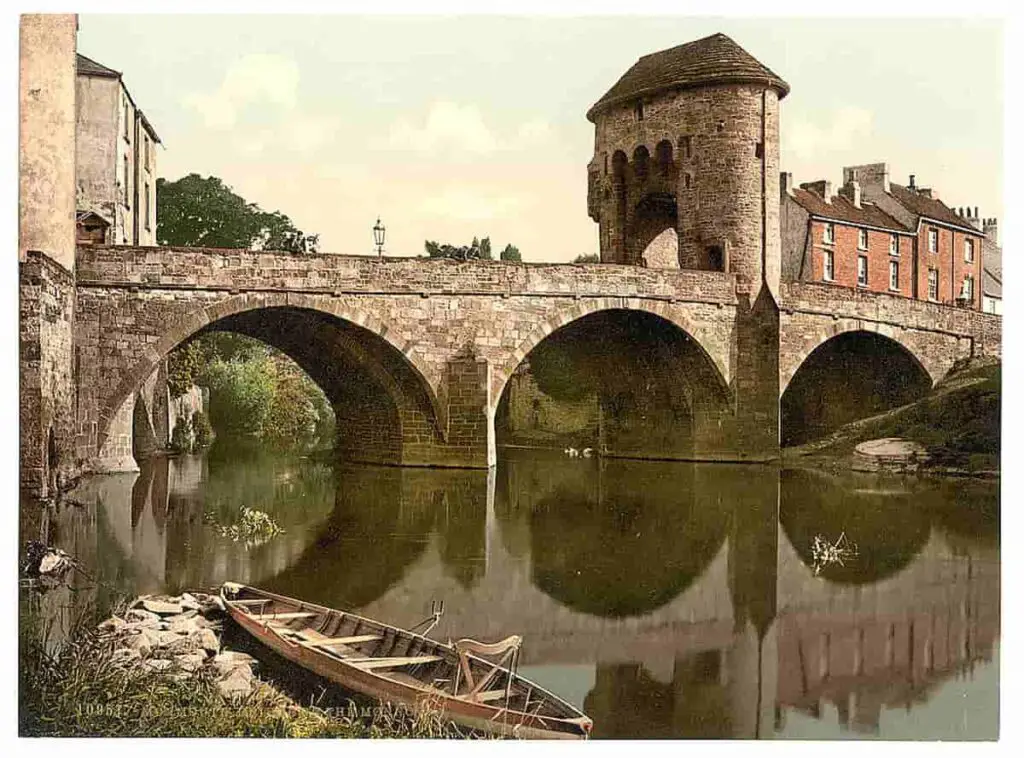 ---
CS Rolls
Charles Stewart Rolls, born on August 27, 1877, and passing away on July 12, 1910, was an esteemed British trailblazer in the fields of motoring and aviation.
Collaborating with Henry Royce, he was instrumental in the establishment of the Rolls-Royce car manufacturing company.
His family had an ancestral home at The Hendre, near Monmouth.
In 1896, when he was 18 years old, he embarked on a journey to Paris with the purpose of purchasing his first car, a Peugeot Phaeton. This was attributed as the first car to be based in Cambridge, and was among the first three cars to be owned in Wales.
Tragically, at the age of 32, he became the first Briton to lose his life in an aviation accident involving a powered aircraft. The incident occurred during a flying exhibition in Bournemouth when the tail of his Wright Flyer fractured, resulting in his untimely demise.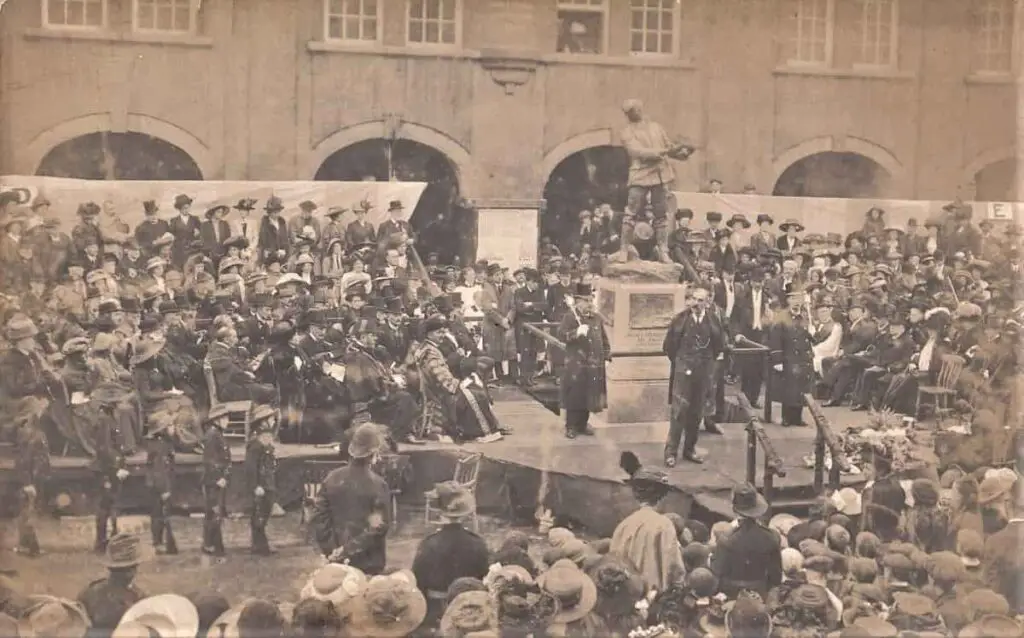 ---
Agricultural Show (1964) – British Pathé on YouTube
---
More about Wales