Home » Scotland » Page 2
Scotland
Find the county, city, town or village you are looking for in our Sitemap for Scotland.
Alternatively, use the Counties Quicklink dropdown menu at the bottom of this page.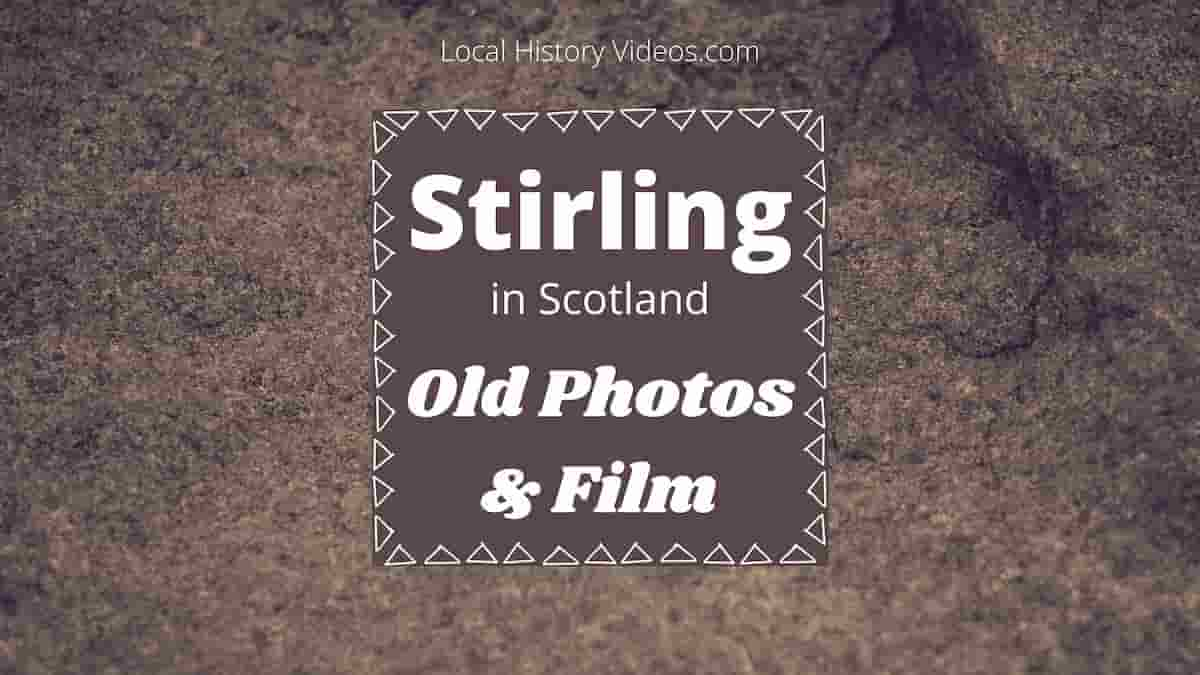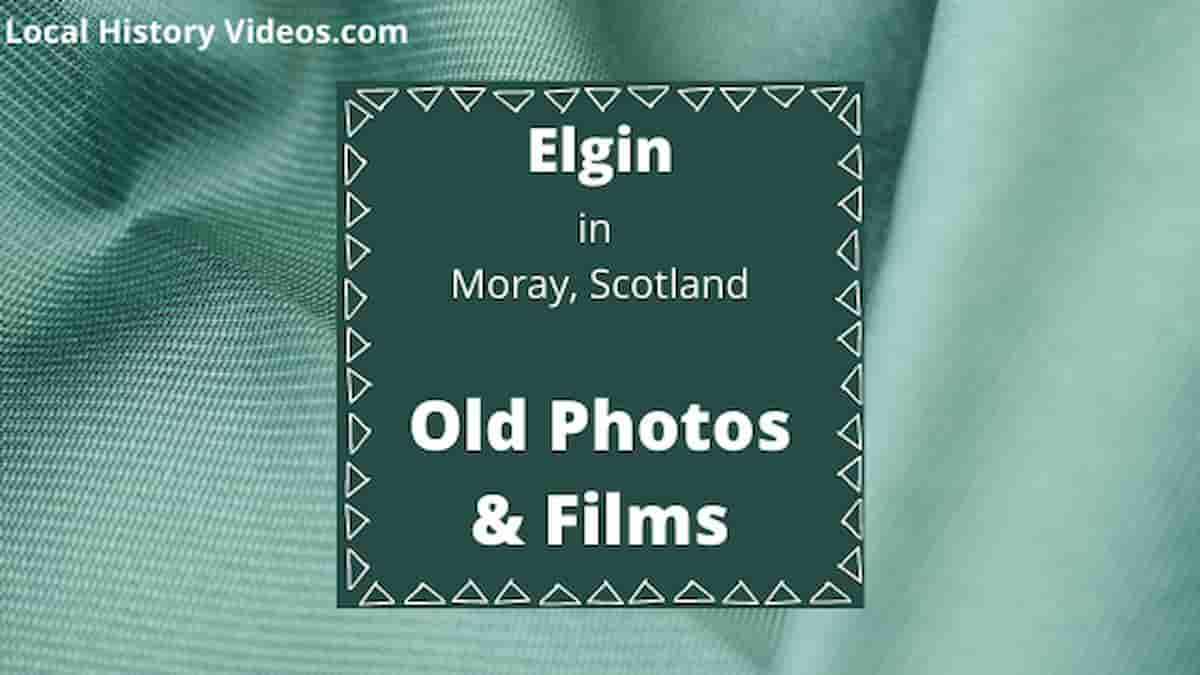 Elgin is an ancient settlement, first noted in the Cartulary of Moray back in 1190 AD. Thirty years later it was a Royal Burgh with a new cathedral under construction. Sadly the cathedral was destroyed by fire in 1270, but the town thrived over the centuries.
Read More »

Elgin, Scotland: Old Photos & Film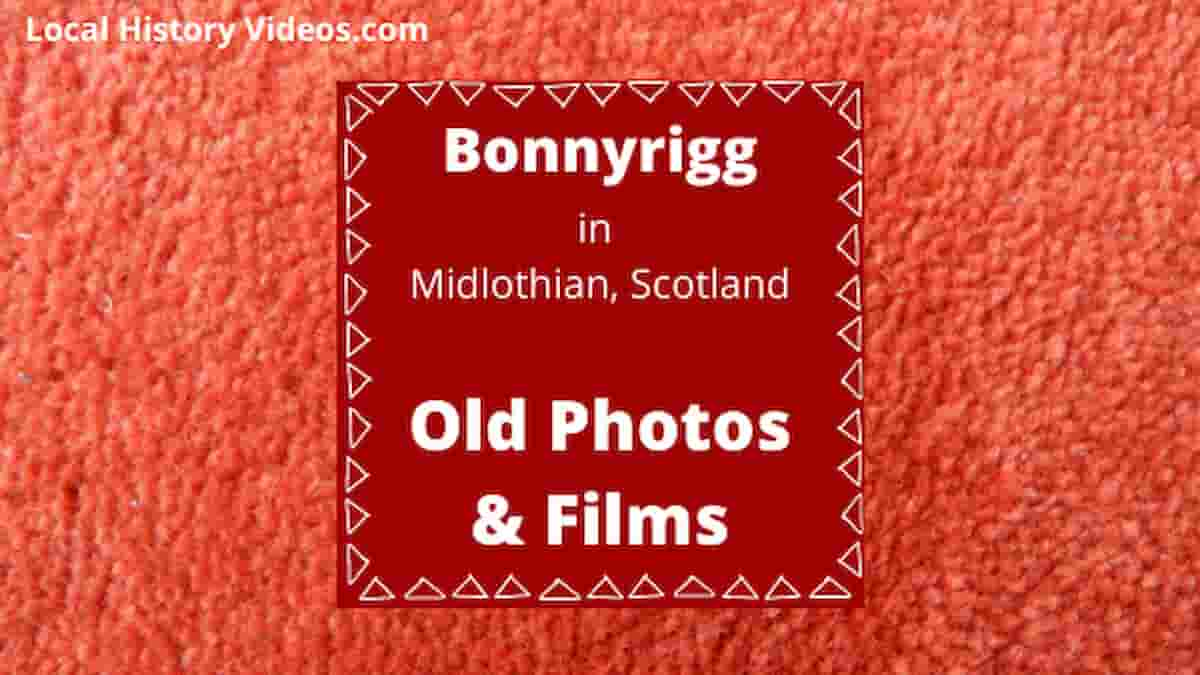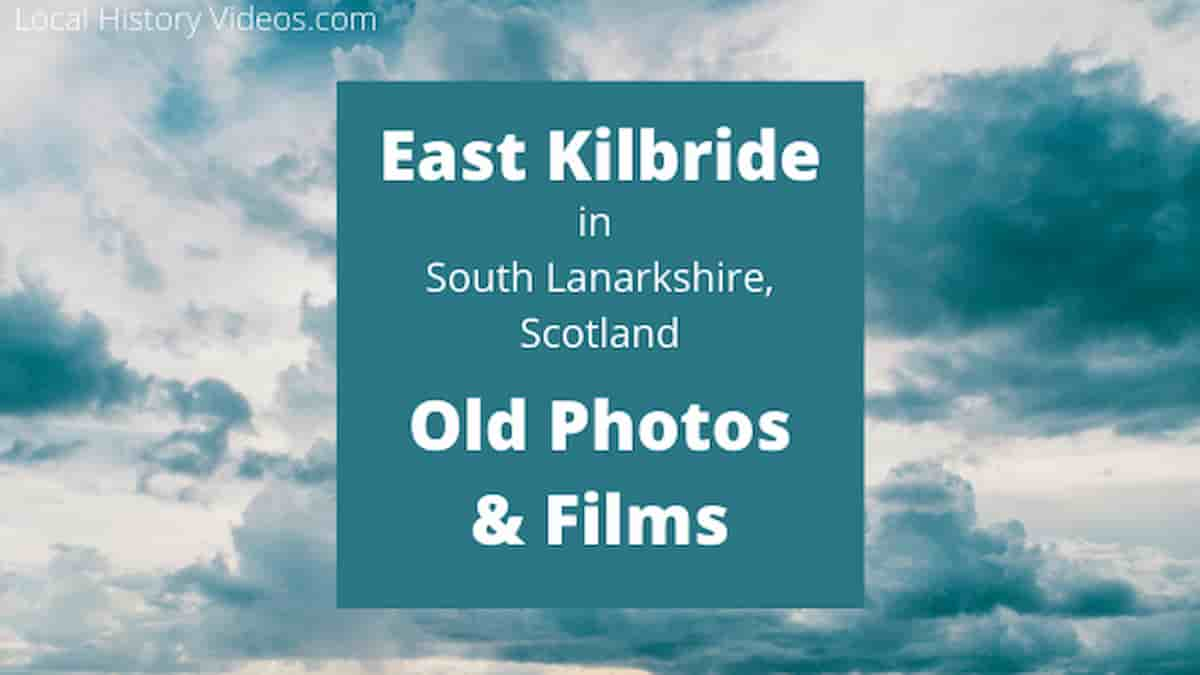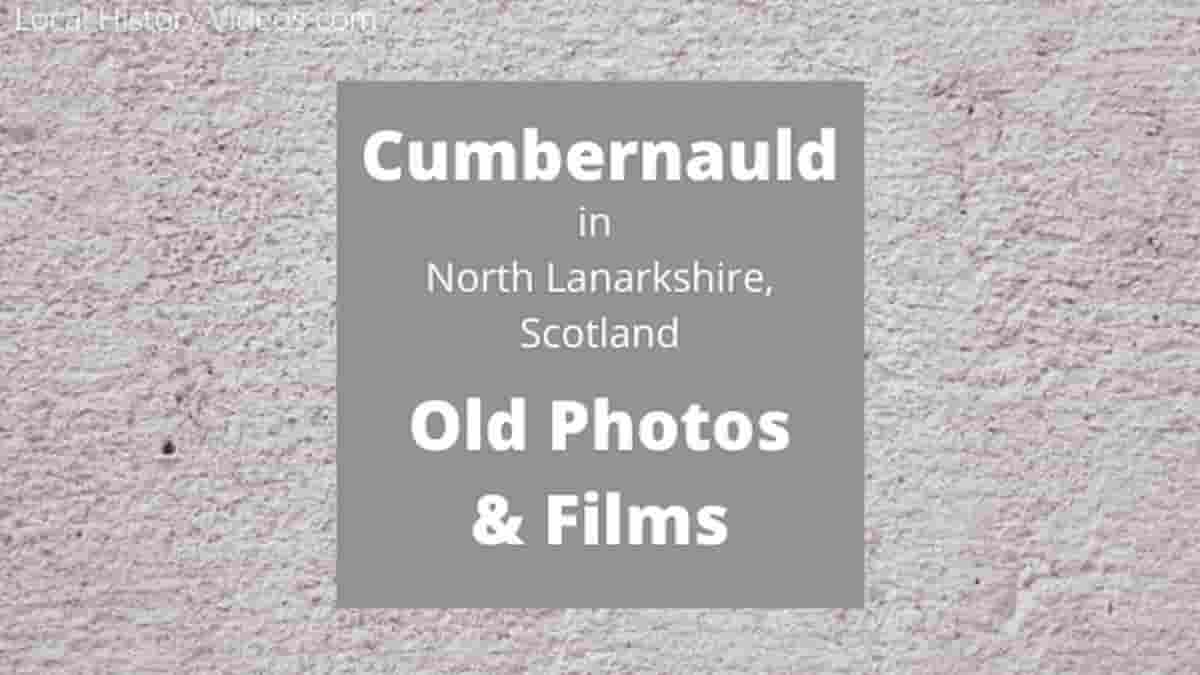 Cumbernauld, just 15 miles north east of Glasgow, was officially designated as a New Town in 1955. Since then it has grown from a small village to a large town of more than 50,000 residents, and is now North Lanarkshire's largest settlement.
Read More »

Cumbernauld History In Old Photos & Film