Glimpse history through old images of Greenwich, in Greater London, England.
Old Pictures of Greenwich, London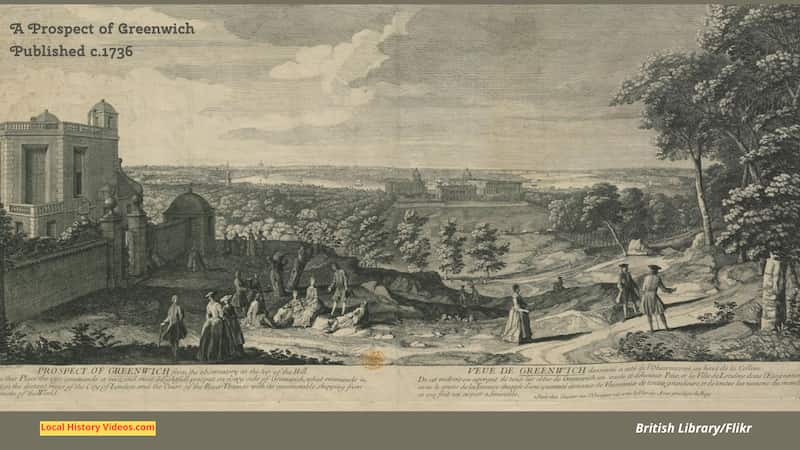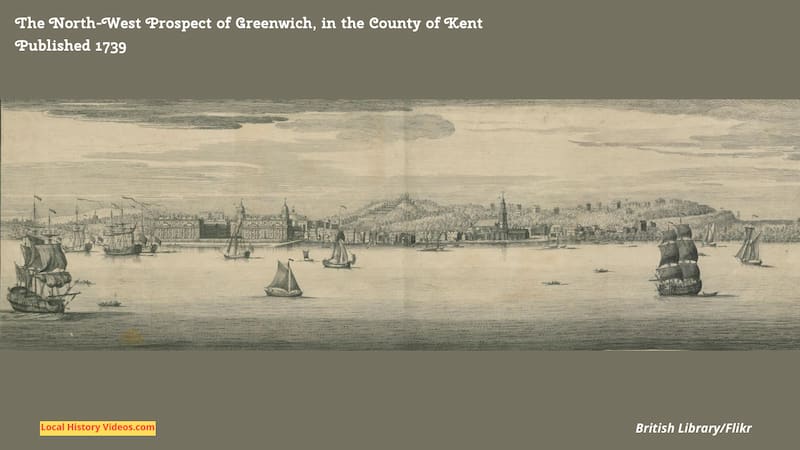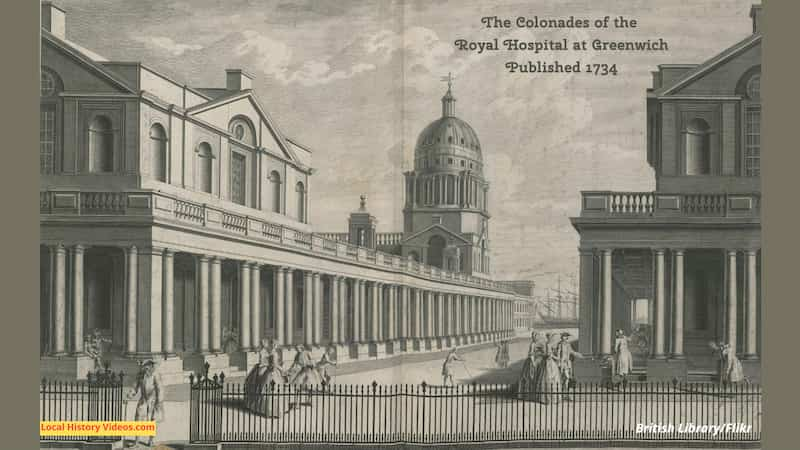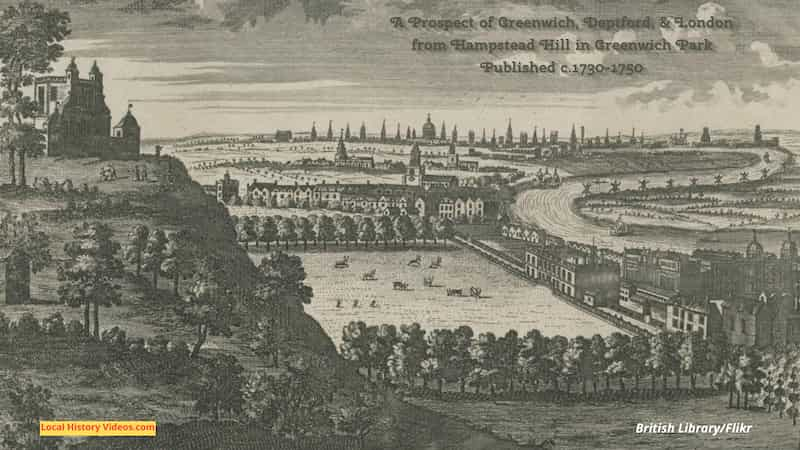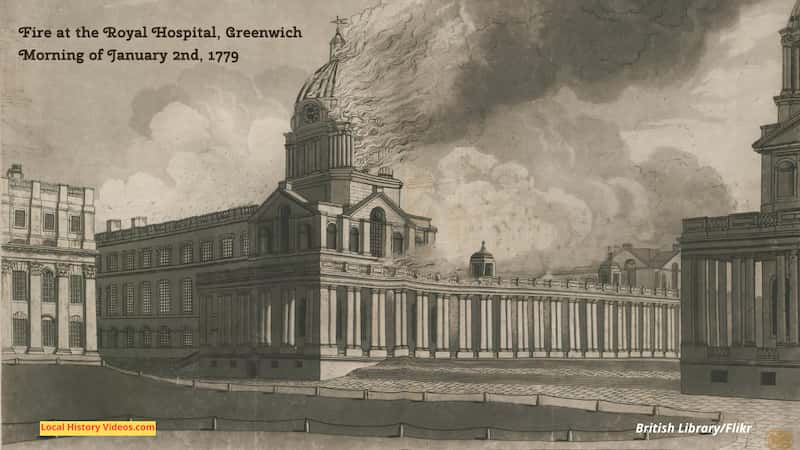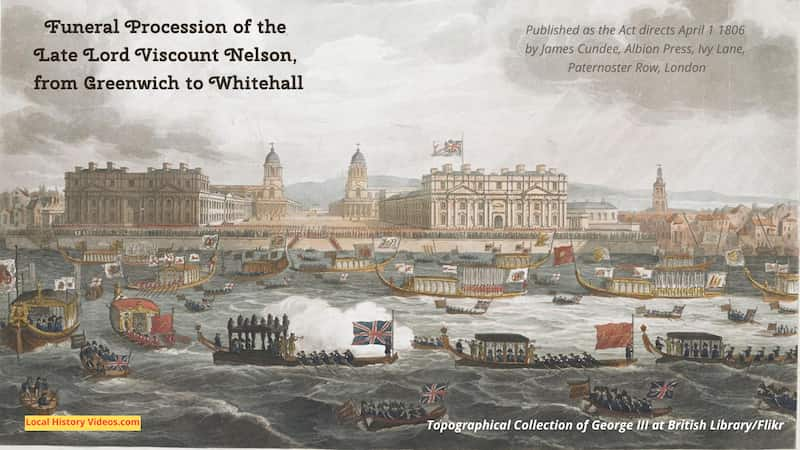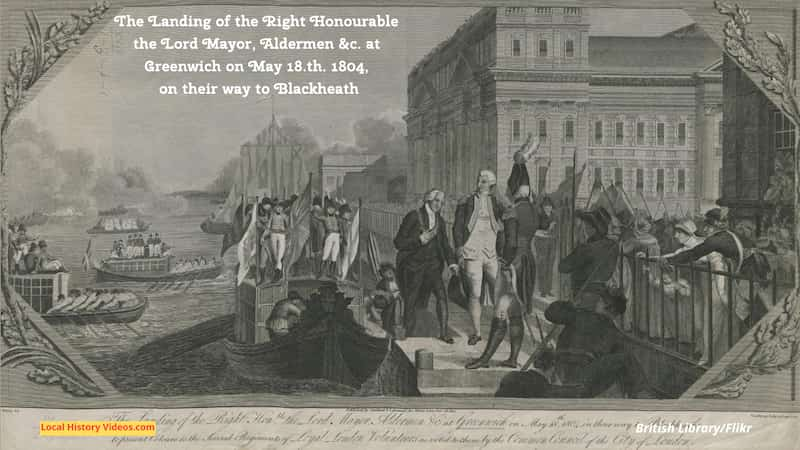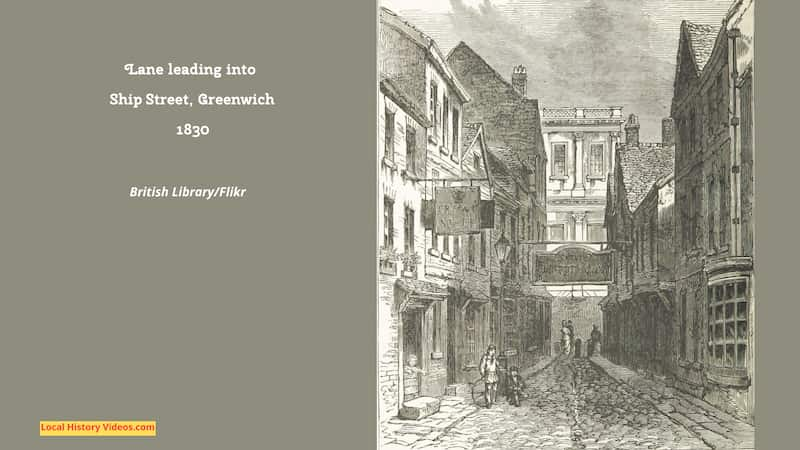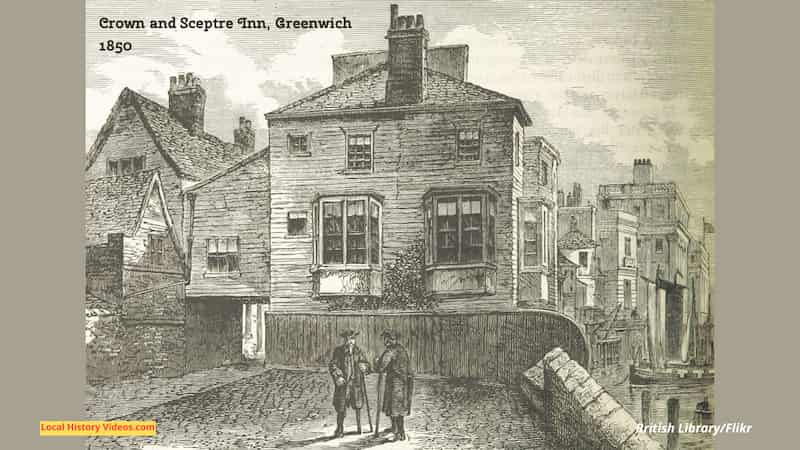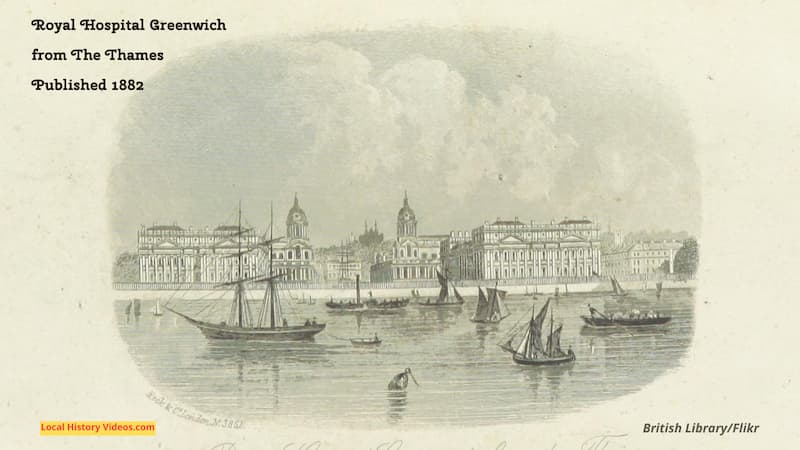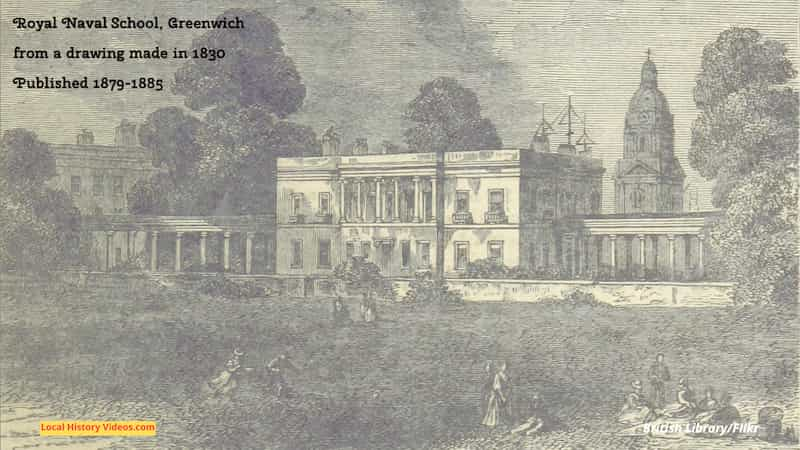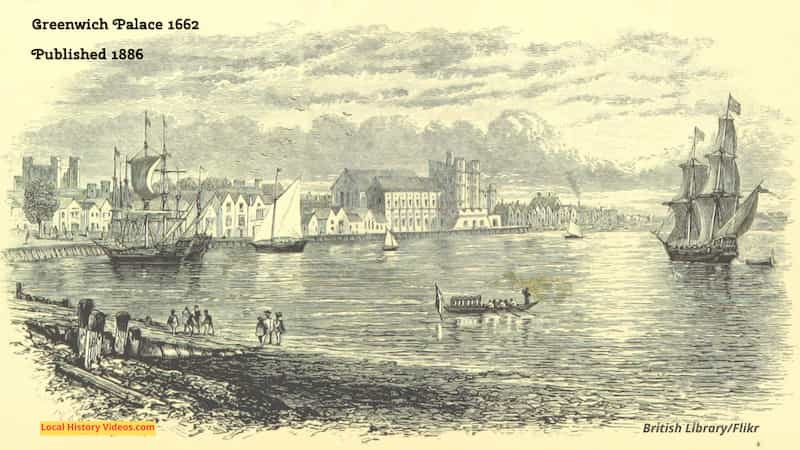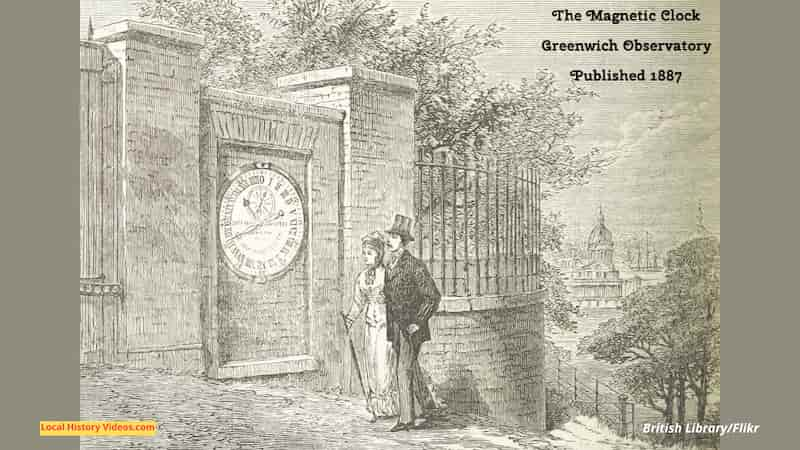 Greenwich Through Time
Enjoy this entertaining short video, showing Greenwich through the past few centuries. See the area transform from ancient fields and trees as far as the eye can see, through to the modern outskirts of a city dominated by skyscrapers.
London: Greenwich Through Time (2021 to 1560): The Time Travel Artist (YouTube)
You may also like