Glimpse history with these fascinating old images of Ventnor, Isle of Wight, England.
Old Photos of Ventnor, Isle of Wight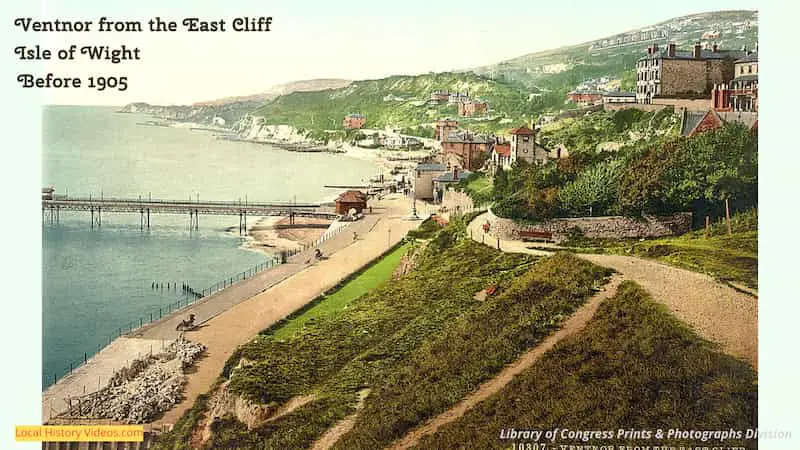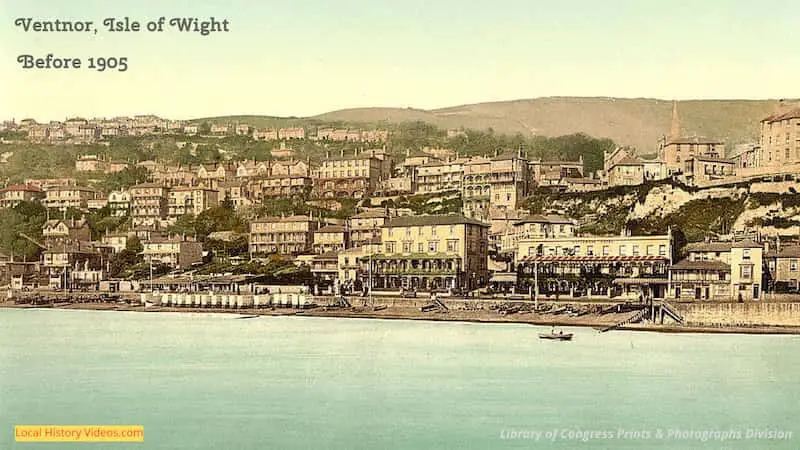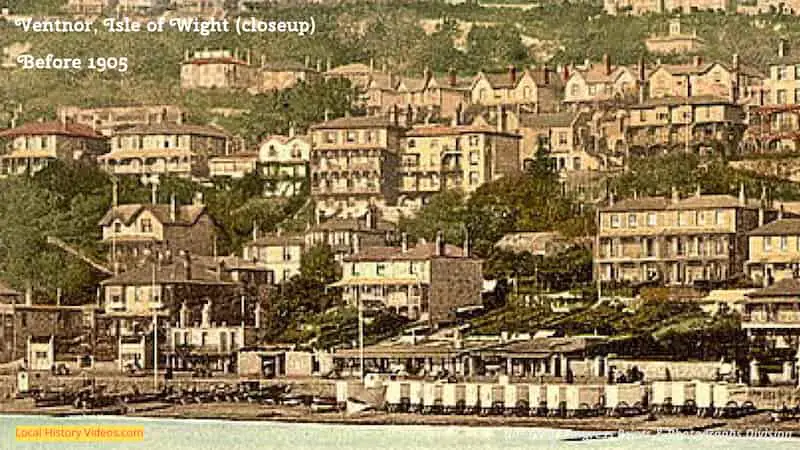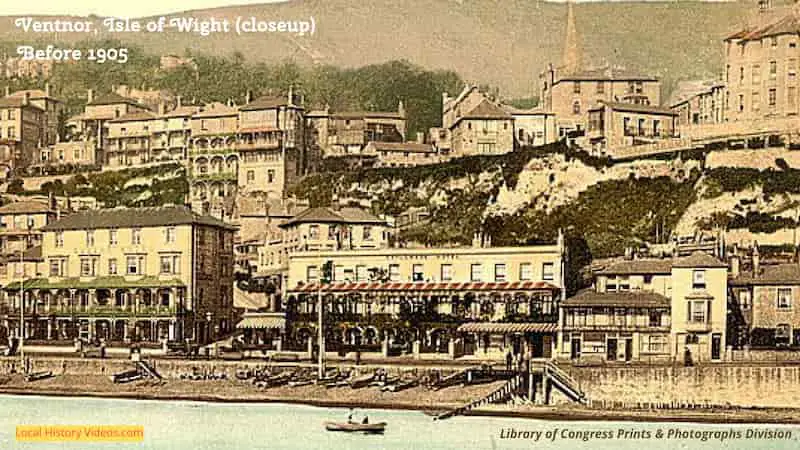 Ventnor's Cottage Hospital
The National Cottage Hospital for Consumption and Diseases of the Chest at Ventnor had 130 bedrooms, all south facing.
Ventnor's cottage hospital closed in 1969.
Today, it's the site of the beautiful Ventnor Botanical Garden, one of the Isle of Wight's many visitor attractions and also services as a lovely wedding venue.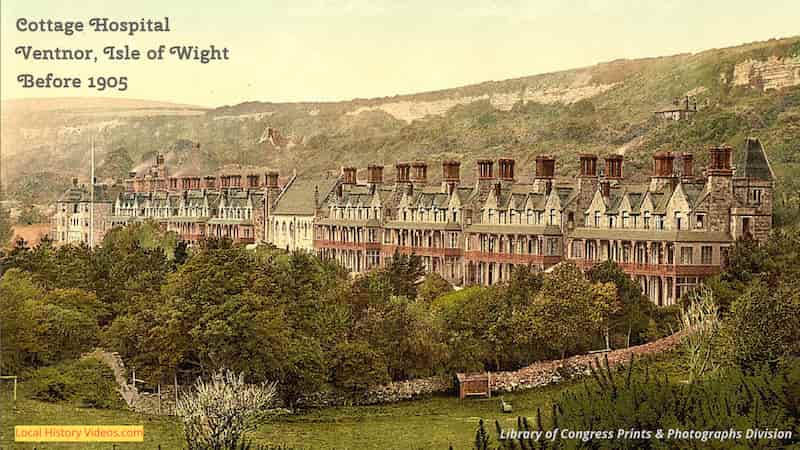 Ventnor Through Time
YouTube's Time Travel Artist used a selection of old images to transform Ventnor as it was in 2020, back to how it looked in 1840.
Isle of Wight: Ventnor Through Time! (2020 to 1840): The Time Travel Artist (YouTube)
You may also like