Glimpse history through old images of Redcar in North Yorkshire, England.
Old Map of Redcar 1876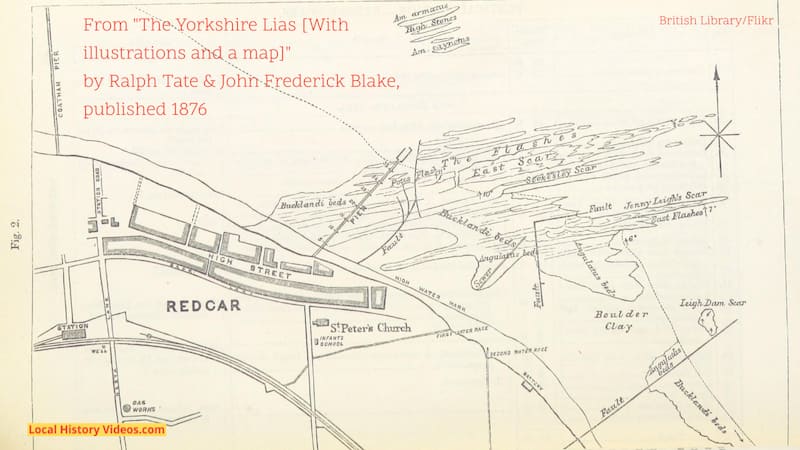 Old Photos of Redcar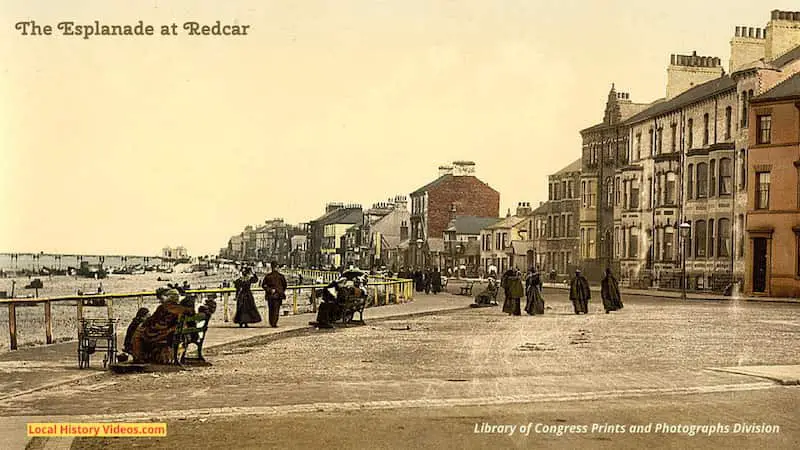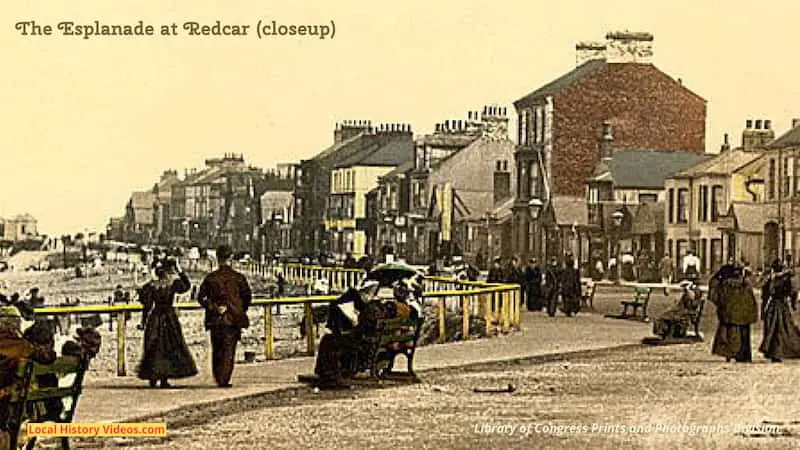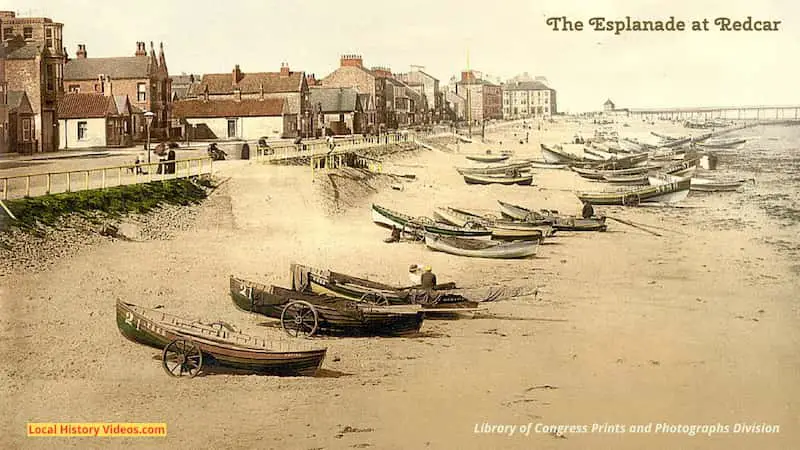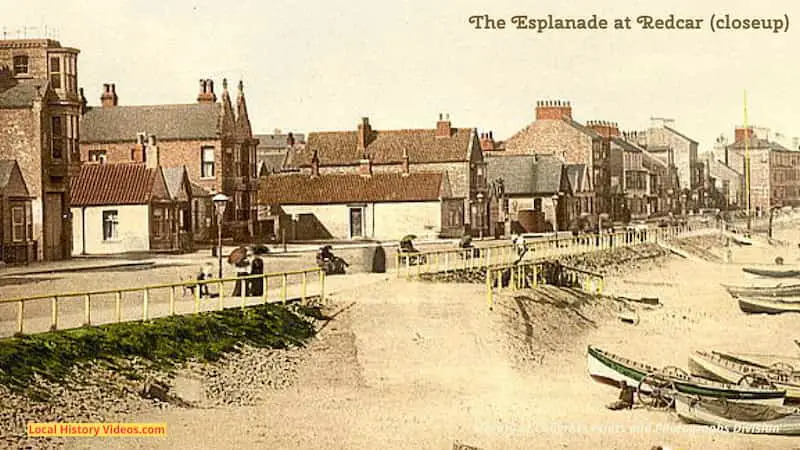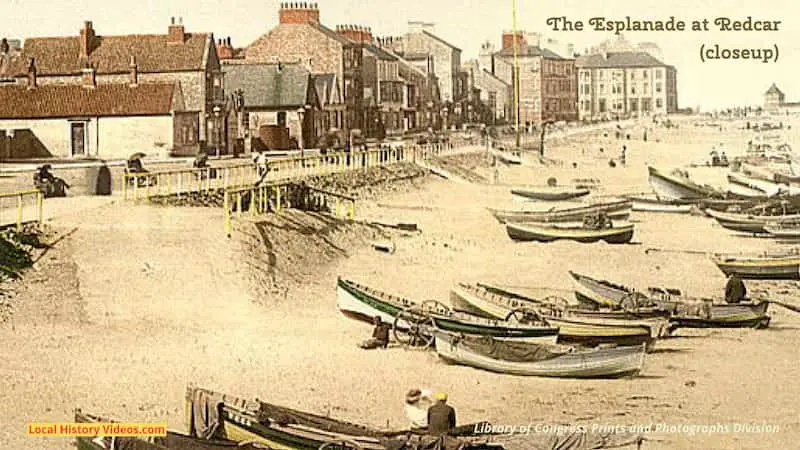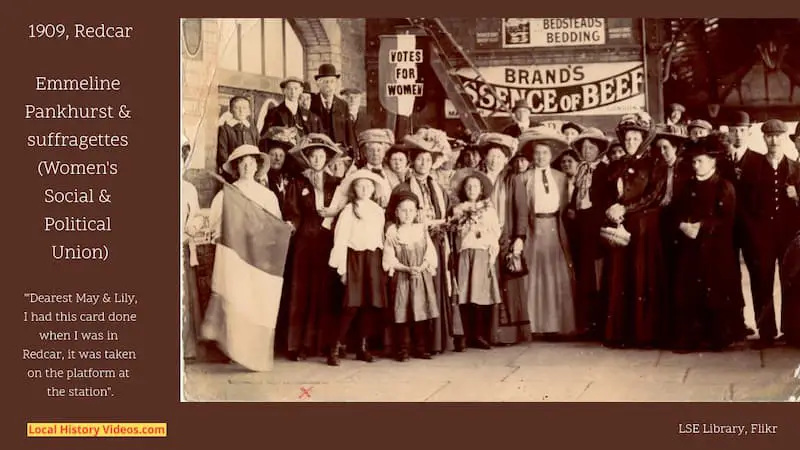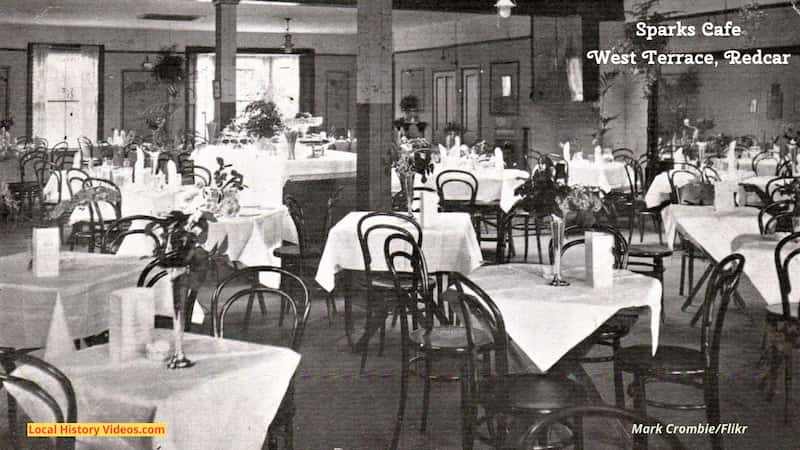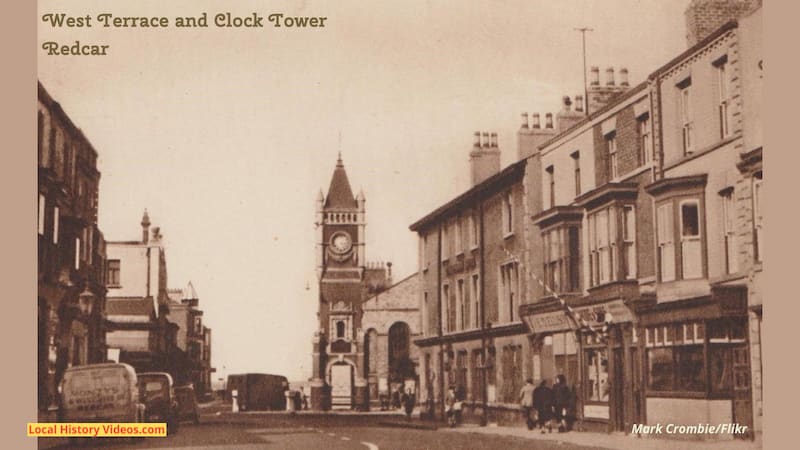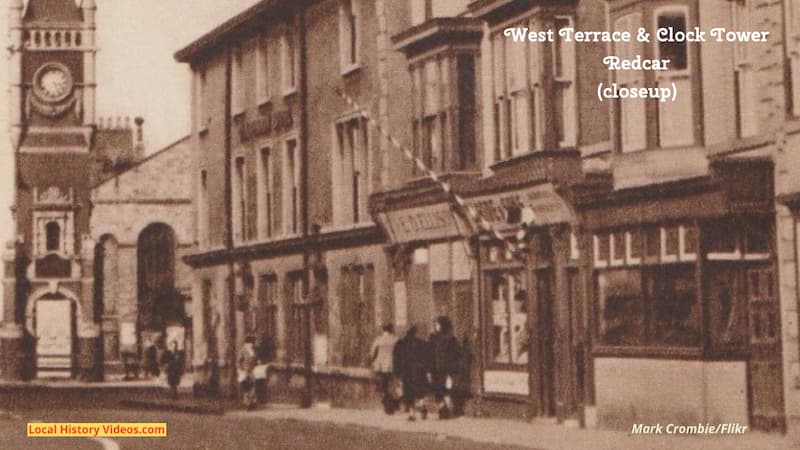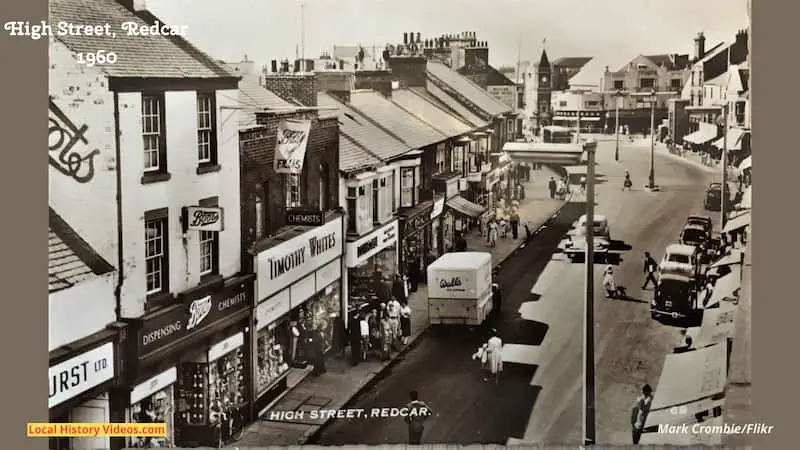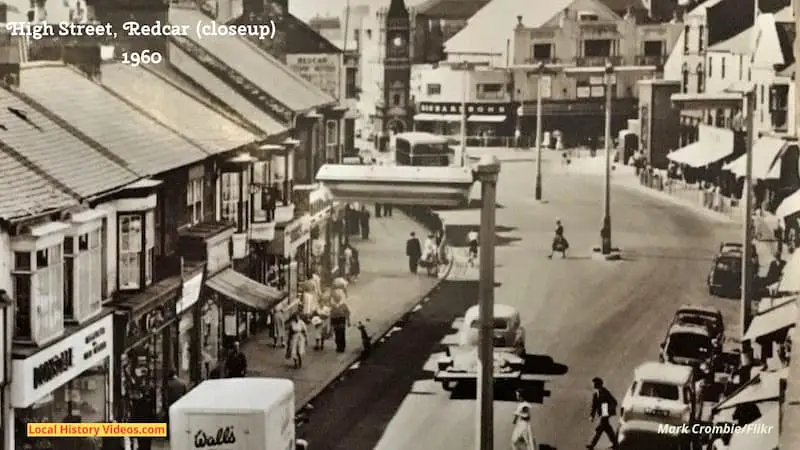 Redcar Through Time
James Fox creates brilliant videos taking us back in time using old photos and pictures. He adds location titles and dates, so you know when and when you are.
Redcar: A Town Through Time (Yorkshire): The Time Travel Artist (YouTube)
A 1960s Drive Through Redcar
Thanks to Kinolibrary's brilliant archive footage, you can enjoy the sights of a busy day in the 1960s.
Driving in 1960s Redcar, North of England: thekinolibrary
You may also like