Glimpse history through old images of Weston-super-Mare, in North Somerset, England.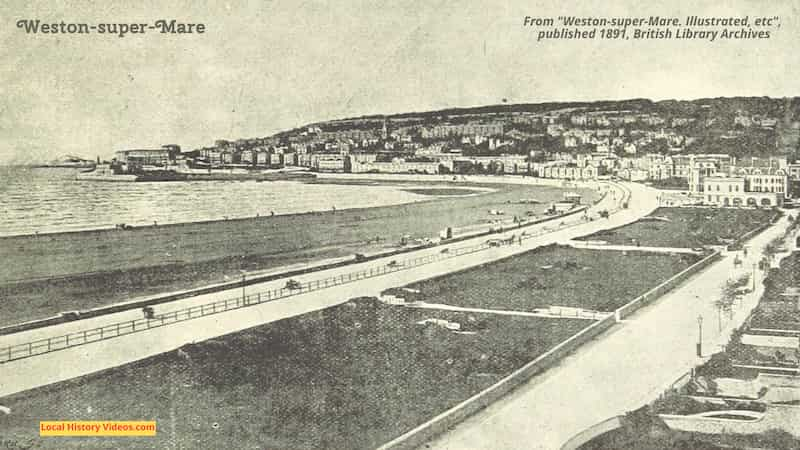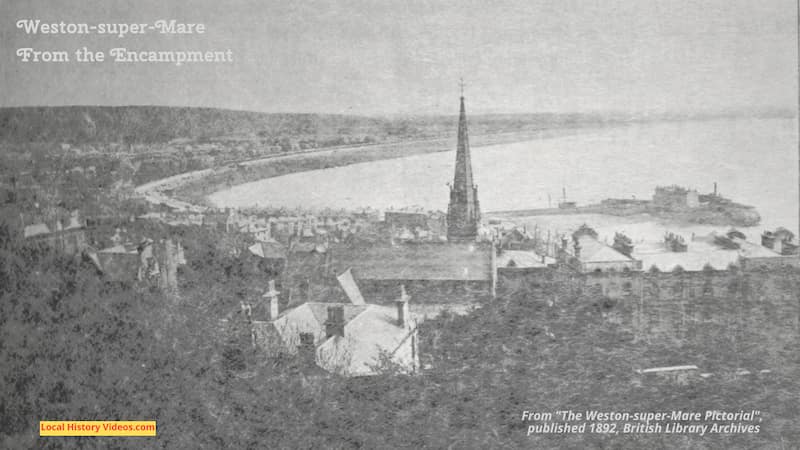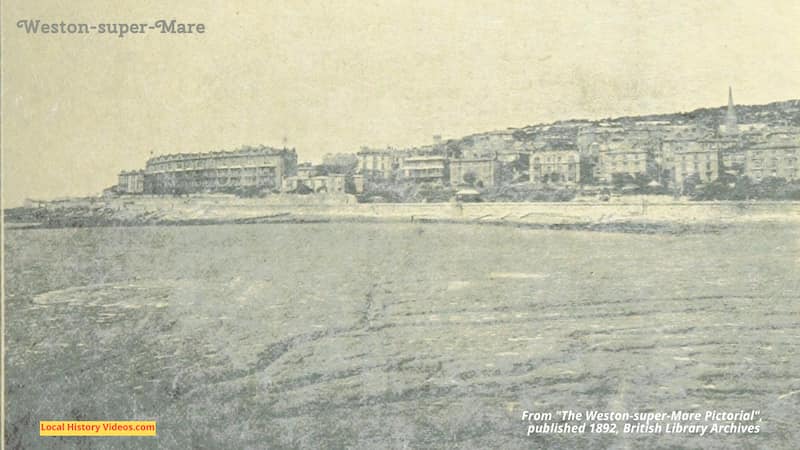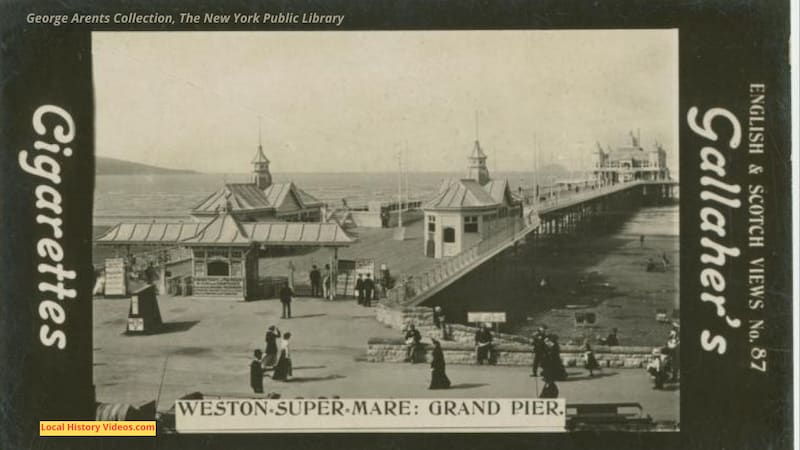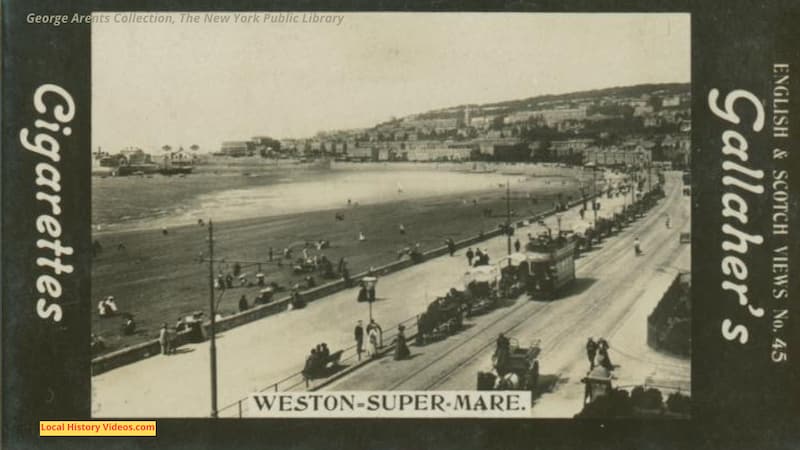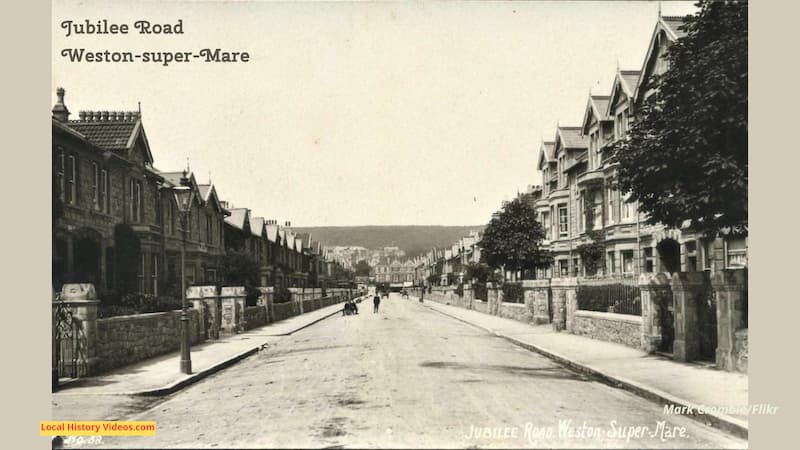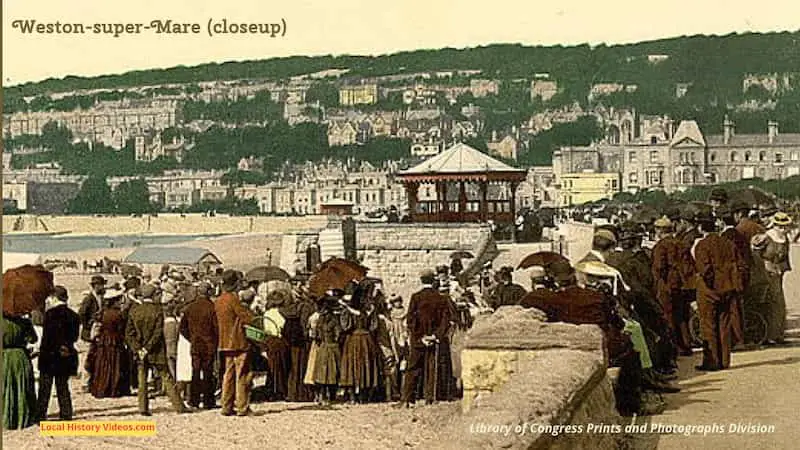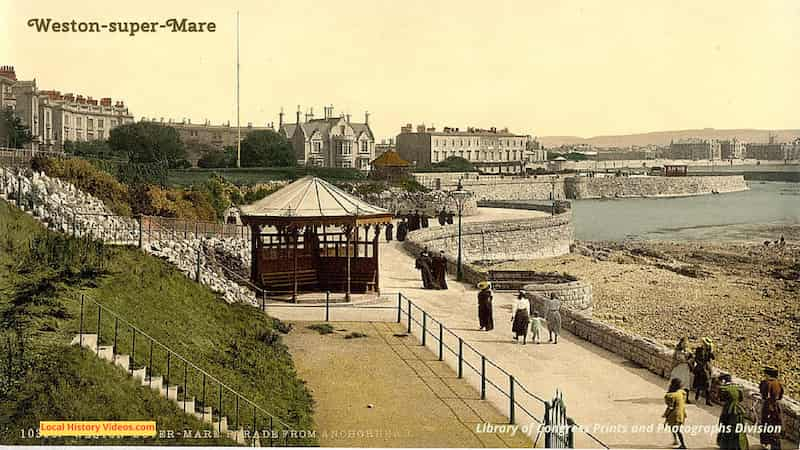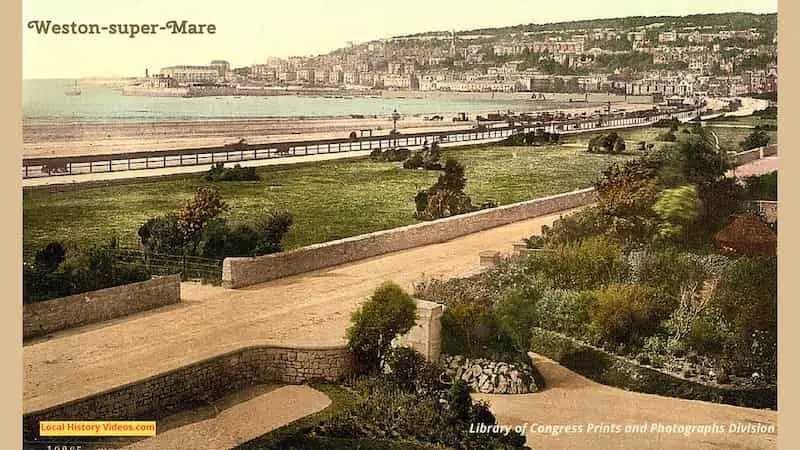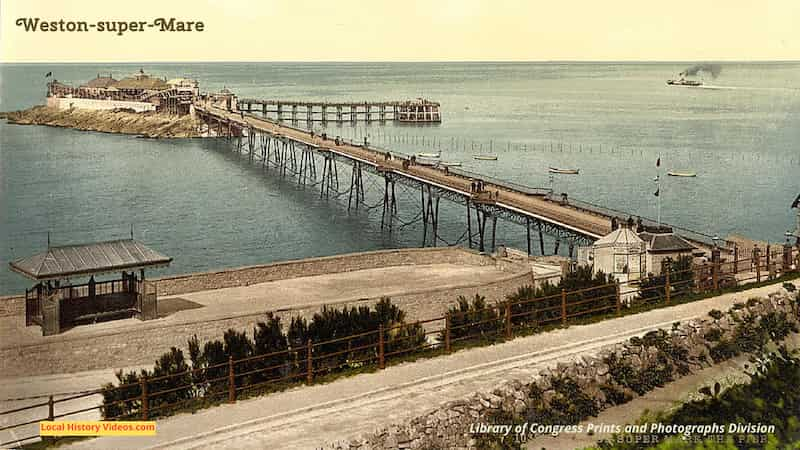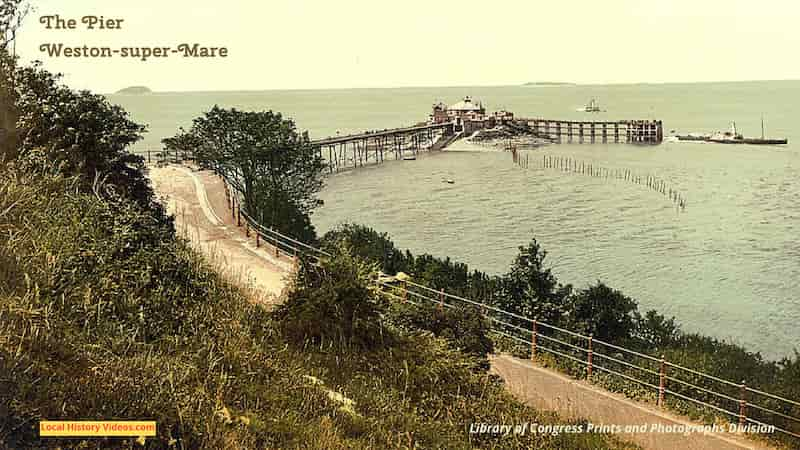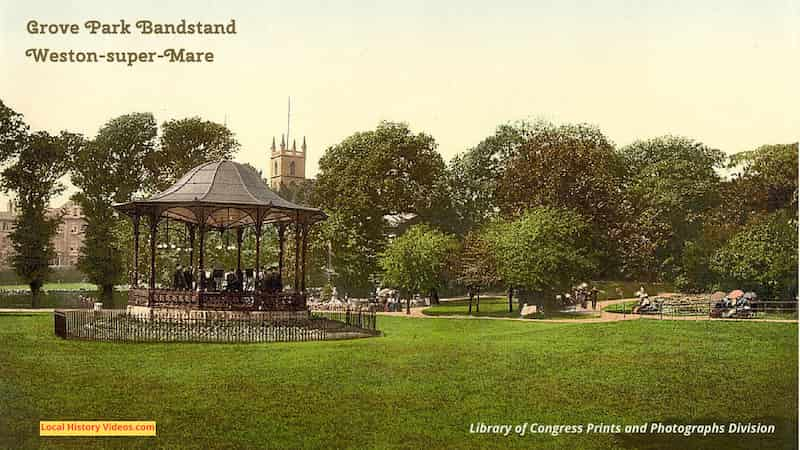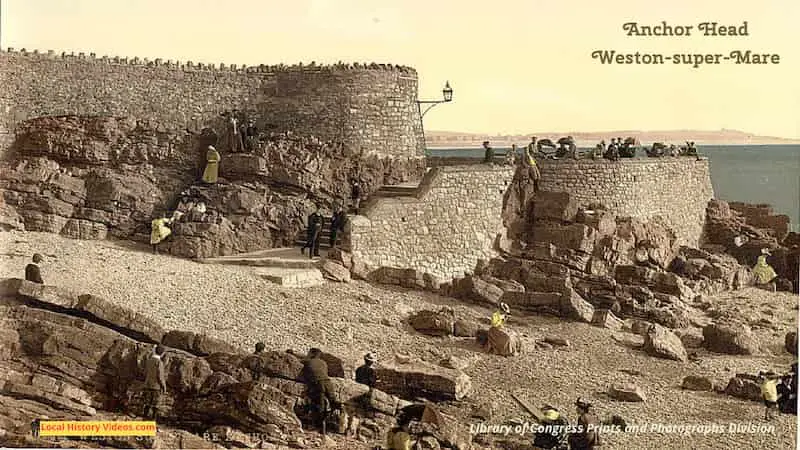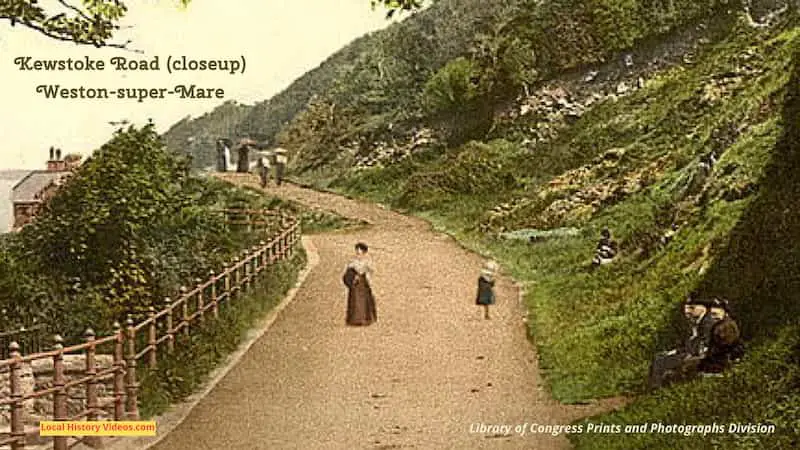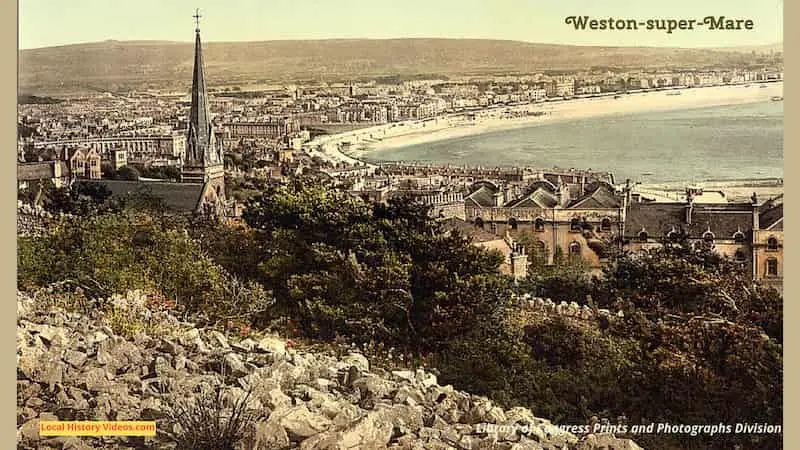 Summer Storm 2012
During a summer storm in June 2012, the sea came battering in to drench anyone nearby.
In addition to a few people braving the weather, the short video also glimpses some of the nearby businesses and houses.
Summer Storm Weston super Mare June 2012 www.DaveEldergill.org – Dave Eldergill on YouTube
You may also like