Glimpse history through old images of Ann Arbor, Michigan, in the USA.
Old Pictures of Ann Arbor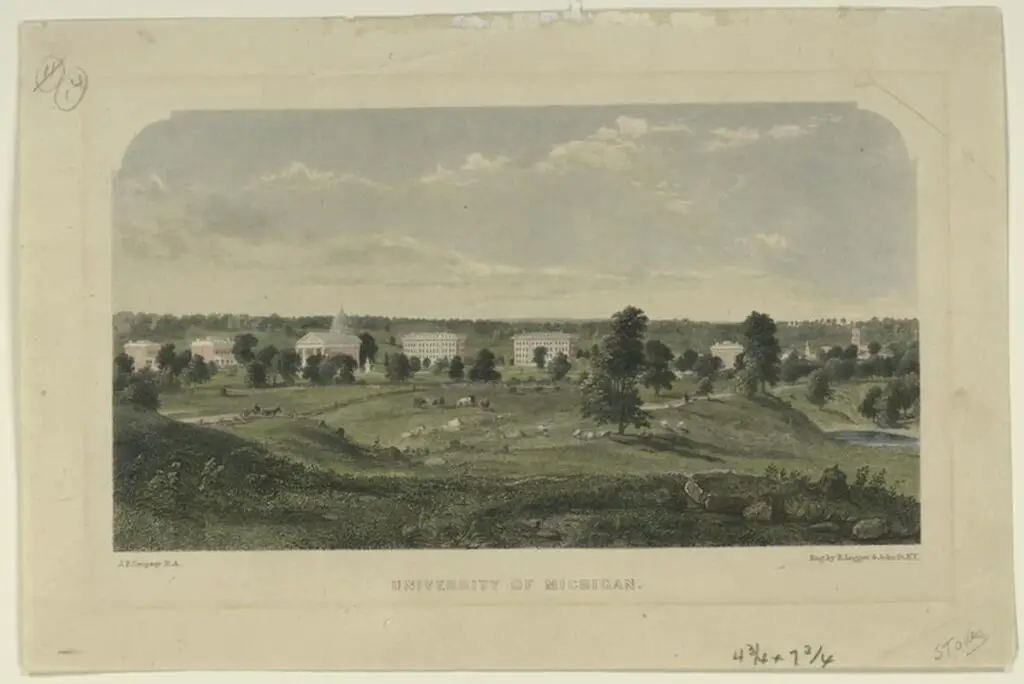 ---
Old Photos of Ann Arbor
---
Ann Arbor in 1968
This short home movie was filmed around Ann Arbor and the University's central campus while snow was settled on uncleared areas. It includes many businesses, shops, people, and cars.
---
More about Michigan